Why work with us?
T.A.C.T. PWC uses proprietary chemicals, methods, and highly trained technicians to be the most reliable biohazard and hoarding clean up company in the industry. No matter how big or small the project is, T.A.C.T. is ready to help you 24/7. We specialize in biohazard and hoarding clean up, mold remediation, odor removal and many other types of jobs in Prince William County and throughout Virginia. For fast, discreet and reliable biohazard cleanup services, call T.A.C.T. PWC.
Our Mission
We make it a priority to respond promptly when you call to help you return your home or business to a safe environment.
At T.A.C.T, we use our decades of experience and compassion when dealing with these extremely difficult situations. We provide emergency professional services after traumatic events such as, suicides, unattended deaths, contagious disease contamination, such as COVID-19, accidents, hoarding remediation and other biohazard situations. 
Contact us here for
immediate response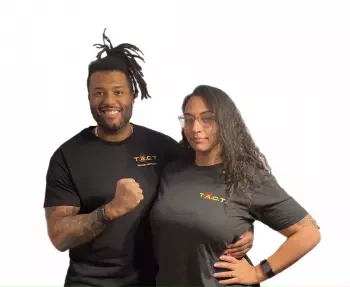 T.A.C.T PWC was founded by Reggie and Anikka Jackson. They have lived in the Prince William County area for over 20 years. Before starting T.A.C.T, Reggie and Anikka gained extensive experience in the medical field, higher education, and the insurance industry. T.A.C.T is all about serving the community and being there when needed the most.
We are affiliated with :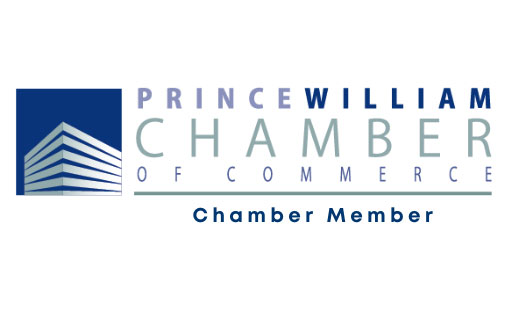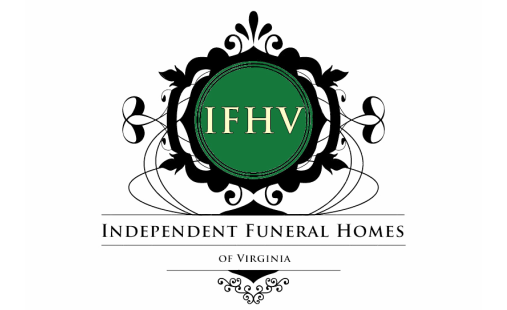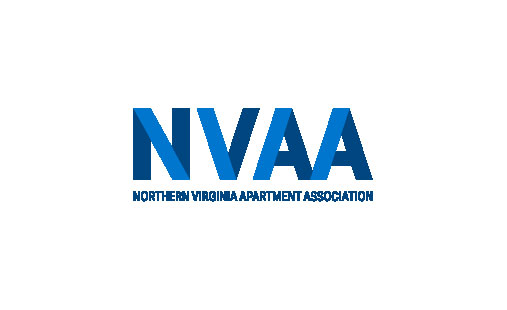 24/7 Emergency Biohazard, Hoarding and Crime Scene Clean Up Services in Prince William County, VA
phone