10 Essential Halloween Safety Tips to Keep Your Loved Ones Safe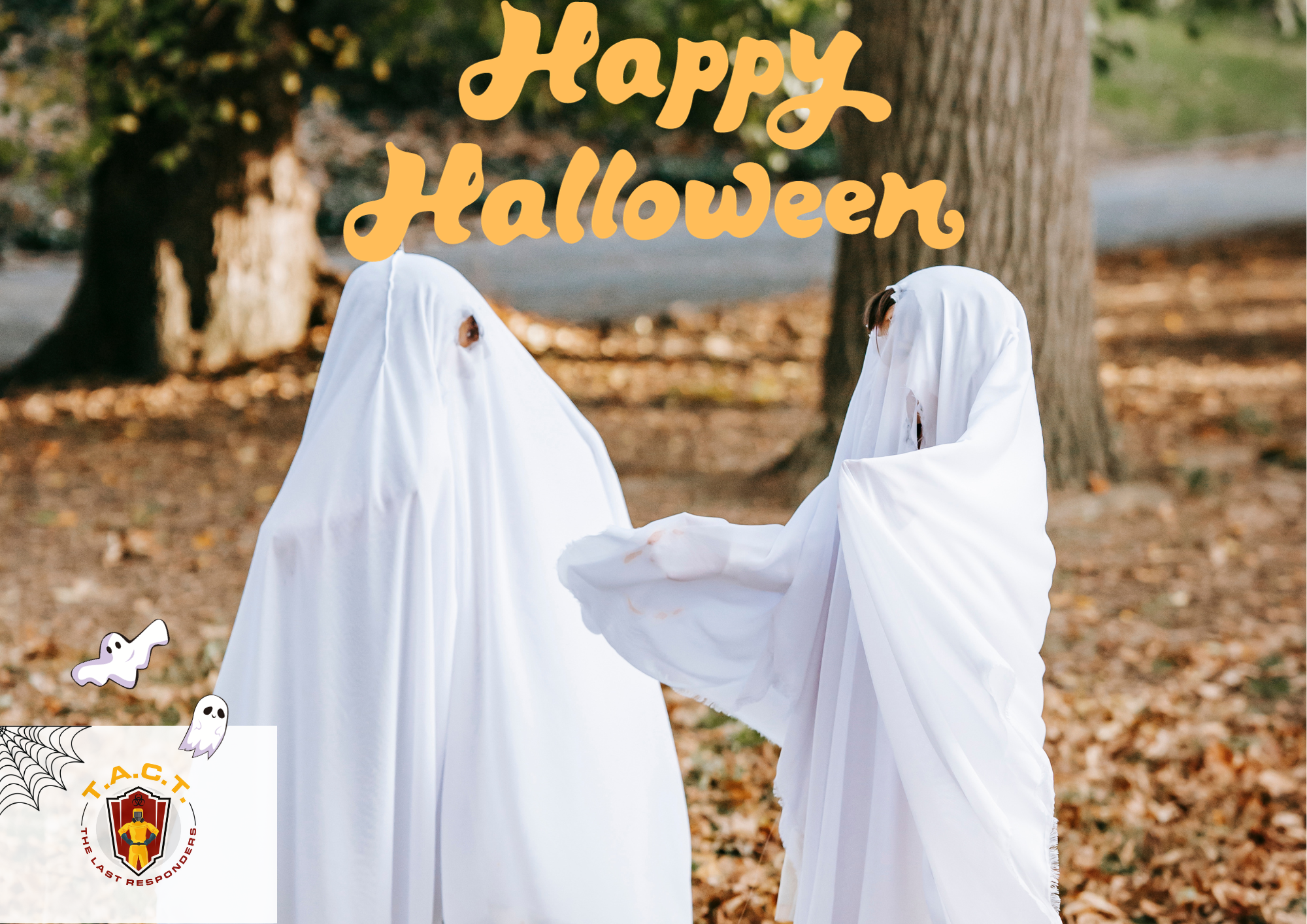 Top 10 Halloween Safety Tips to Keep Your Loved Ones Safe
Halloween is a time for fun and excitement, but it's also important to prioritize safety. By following these 10 essential Halloween safety tips, you can ensure a fun and accident-free evening for your loved ones.
1. Plan costumes wisely: When choosing costumes for your family, opt for those that are flame-resistant and have good visibility. Avoid masks that obstruct vision and opt for face paint instead.
2. Stay visible: Add reflective tape or stickers to your family's costumes and bags to make them more visible in the dark. Carry flashlights or glow sticks to enhance visibility further.
3. Stick to well-lit areas: Trick-or-treating in well-lit neighborhoods will reduce the risk of accidents. Avoid poorly lit streets and always use sidewalks when available.
4. Accompany young children: Children under the age of 12 should always be accompanied by an adult while trick-or-treating. Encourage older children to go in groups and have a designated route.
5. Be cautious around traffic: Teach your children to look both ways before crossing the street and to use crosswalks whenever possible. Remind them to never dart out between parked cars.
6. Check treats thoroughly: Inspect all candy and treats before allowing children to consume them. Discard any unwrapped or suspicious-looking items. Consider offering alternative treats like stickers or small toys.
7. Be mindful of allergies: If your child has food allergies, be vigilant about checking ingredient labels on treats. Consider participating in the Teal Pumpkin Project, which promotes non-food treats for children with allergies.
8. Use flameless alternatives: Instead of traditional candles, opt for battery-operated LED lights or glow sticks in your jack-o'-lanterns. This reduces the risk of fire hazards.
9. Keep pets safe: Halloween can be stressful for pets. Keep them indoors in a quiet and secure area to prevent them from getting scared or running away. Ensure they are wearing proper identification tags.
10. Educate your family: Teach your children about the importance of Halloween safety. Discuss the potential dangers and how to handle them. Encourage open communication and establish a plan in case of emergencies.
By following these Halloween safety tips, you can ensure a memorable and accident-free evening for your community. Remember, it's better to be safe than sorry.
Have a spooktacular Halloween!
Click here for more HALLOWEEN SAFETY TIPS
- National Safety Council: https://www.nsc.org/home-safety/tools-resources/seasonal-safety/autumn/halloween
- Centers for Disease Control and Prevention: https://www.cdc.gov/family/halloween/index.htm
Latest news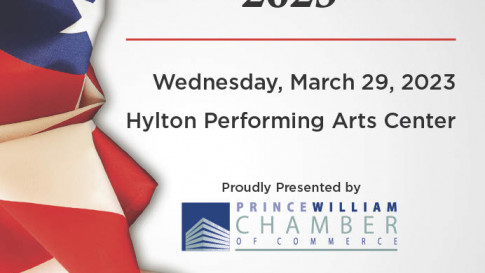 How to Honor Our Heroes at the Valor Awards 2023
First; what is Valor: The term Valor means to show great courage, especially in the face of danger. Our first responders display Valor daily. It was an honor to celebrate their achievements with the community. Next: Thank a hero for protecting and serving with valor! Enjoy some photos of the event below.
Read More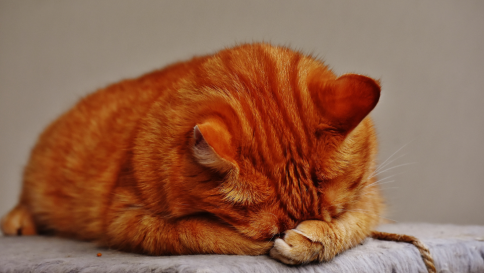 The Unpleasant Truth of Pet Odor: Cat and Dogs
Living with pets in the home means it is only a matter of time before your beloved furry friend has an accident. Pet messes happen but living in the home with pet odor, particularly cat urine, can cause numerous health risks as well as structural damage to the property if not cleaned up promptly and properly.
Read More