After First Responders Go: The Vital Role of Professional Biohazard Remediation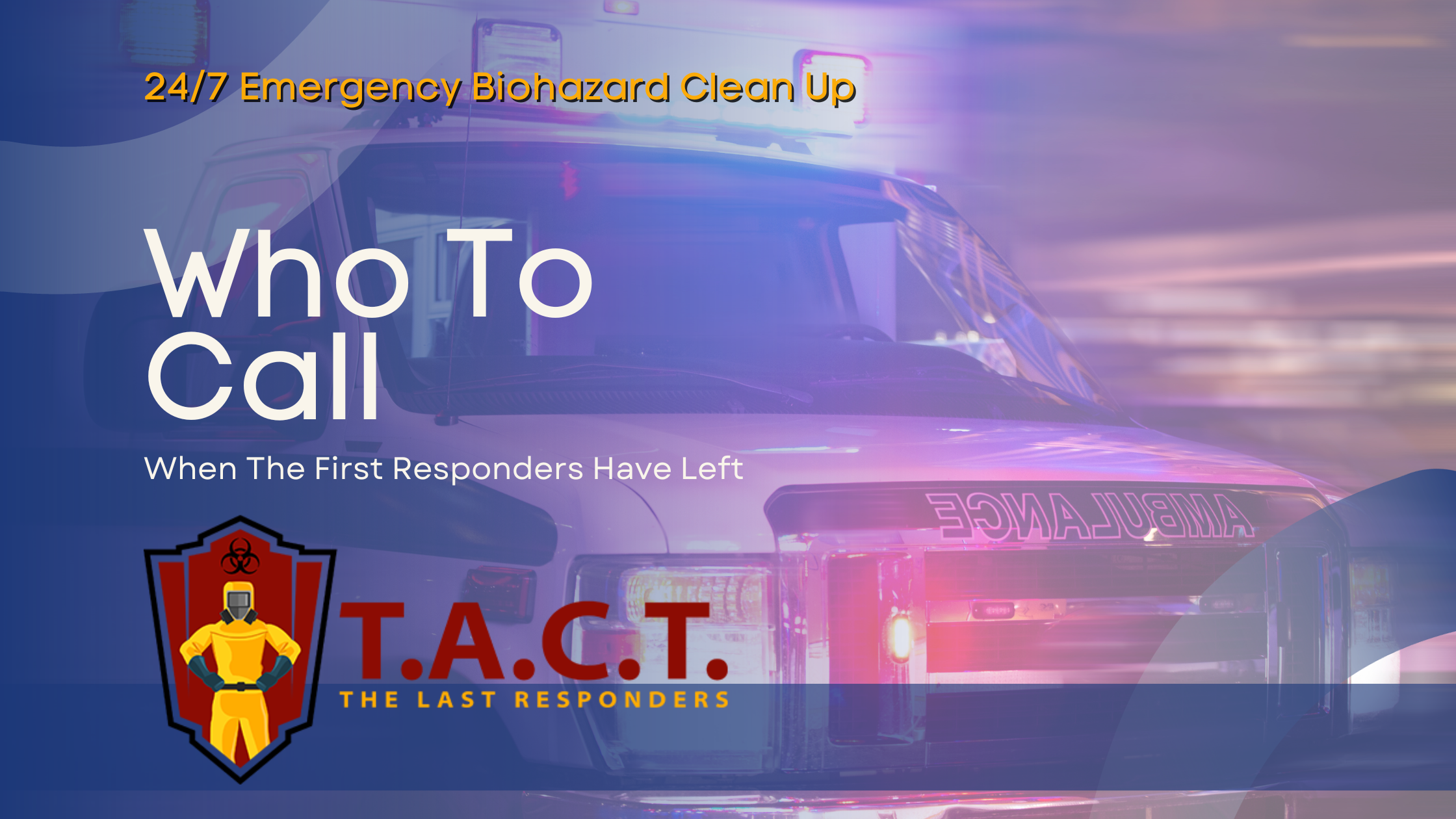 In times of crisis, first responders are our heroes. They arrive swiftly at the scene of accidents, suicides, homicides, and unattended deaths to provide immediate assistance and care. However, once their work is done, another crucial step remains: the safe and thorough cleanup of biohazardous materials, such as blood and bodily fluids, left behind. This is where professionals like T.A.C.T. (Trauma and Casualty Team) come into play. In this blog, we'll explore why it's essential to call experts like T.A.C.T. after first responders have left, the dangers associated with attempting to clean up yourself, and how insurance can often cover the cost of the clean up, also known as biohazard remediation.
After A Traumatic Event
When traumatic incidents such as suicides, homicides, or unattended deaths occur, they often leave behind biohazardous materials that can pose serious health risks. Blood, bodily fluids, and other potentially infectious materials can contaminate the affected area, making it unsafe for anyone without proper training and equipment.
Why You Shouldn't Attempt Cleanup Yourself
Attempting to clean up a biohazardous scene without professional assistance is not only emotionally challenging but also physically dangerous. Here are some reasons why you should avoid DIY cleanup:
Health Risks: Bloodborne pathogens, bacteria, viruses, and other pathogens can linger on surfaces, posing a significant risk to your health. The professionals at T.A.C.T. PWC are trained and certified to handle these hazards safely.
Emotional Trauma: Cleaning up after a traumatic incident can be emotionally distressing. It's essential to prioritize your mental well-being and allow experts to handle the cleanup while you focus on healing.
Incomplete Cleanup: Amateurs may not fully understand the scope of the cleanup required, leading to incomplete or inadequate cleaning, which can result in lingering health risks, as well as developing odors that will not go away on their own.
The Role of Biohazard Remediation Professionals
T.A.C.T. PWC specializes in safely and effectively cleaning and disinfecting crime and trauma scenes. Our deliverables include:
Expertise: T.A.C.T. PWC's technicians are trained and certified to handle biohazardous materials, ensuring thorough cleanup of the area, as well as decontamination, odor prevention and odor removal.
Proper Disposal: It's crucial to handle biohazardous waste with care, following both state and federal regulations, including guidelines from the Environmental Protection Agency (EPA). Biohazardous waste can be harmful to people, animals, and the environment. T.A.C.T. PWC has the expertise to ensure that these materials are disposed of correctly, in line with EPA recommendations, for everyone's safety.
Emotional Support: T.A.C.T. PWC believes that cleaning up after a traumatic event should not be the last memory you have of your loved one. These types of situations already take a big emotional toll on friends and family, without adding more to it by attempting to clean up yourself. As professionals, we understand these situations and provide support and compassion during the process.
Insurance Coverage
Many homeowners' and renters' insurance policies cover the cost of biohazard remediation. This means that, in many cases, you won't have to bear the financial burden of cleanup following a homicide, suicide or undiscovered death. T.A.C.T. works with your insurance company to facilitate the claims process, making the situation more manageable during a challenging time.
What To Expect
Following a traumatic incident like suicide, homicide, or unattended death, it's crucial to prioritize the safety and well-being of those affected by the tragedy. While we are a professional biohazard clean up company, we are also people. Many of us have experienced what you are dealing with, which is what led us into the business in the first place, with a desire to help others dealing with a tragic event.
With T.A.C.T., you can expect the following:
Immediate Response-

Your call will be answered by a live person in our local office, regardless of the time of day. We are available 24/7 to assist you.

Responsiveness and Discretion-

We will arrive quickly to the scene in unmarked vehicles.

Assistance with Insurance-

The insurance claim process can be challenging, even when you're at your best. T.A.C.T. has a lot of experience navigating the intricacies of the claims process and will expertly guide you through the steps.

Financial Assistance-

If, for some reason, insurance doesn't cover the cost of our services, we offer financing. Our quick application and approval process only takes a few minutes to complete.

Compassion and Understanding-

You will be treated with dignity and respect, as will your home. We will explain the clean up process to you, if you want, and answer your questions.

Efficiency-

We know how important it is to quickly return the affected area into a safe and clean environment, and will work with a sense of urgency to return your space back to normal.

Thoroughness-

We will clean and disinfect the area completely, and provide odor removal services if necessary. There will be no trace of the incident left behind when we are through.

Professionalism-

Throughout the entire process, starting from the minute you contact us, through to completion of the clean up, you can count on our team to remain professional, from our mannerisms to our cleaning methods.
When dealing with the homicide, suicide or undiscovered death of someone you care about, you might not be sure what to do, or who to call for help. The answer is T.A.C.T. PWC As soon as the first responders have finished, we will step in to take care of the rest. From assisting with your insurance claim, to answering your questions, through to the completion of the clean up, T.A.C.T. will be there. You can count on our team to be discrete, compassionate, and efficient during this difficult time. We offer 24/7 emergency services and are locally owned and operated. We are also bonded, insured and certified in biohazard remediation. When the first responders are done, call T.A.C.T.- The Last Responders, at (703)795-0027.
T.A.C.T. PWC provides 24/7 emergency biohazard decontamination services for residents and businesses in the local communities that we serve. We specialize in clean up from suicides, homicides, crime scenes, trauma scenes, undiscovered death, blood spills, bodily fluids, vehicle decontamination, odor removal, dangerous pathogens, decontamination, sanitizing, tear gas, drug labs, mold remediation, hoarding, rodent droppings, and specialized cleaning services that vary by location*.
We work with all insurance providers, are licensed, bonded, and insured. We handle your situation discreetly and empathetically. When you call T.A.C.T. for help, your call will be answered by an owner or manager, never a call center or answering service. Our technicians are certified and highly trained in the latest methods. If you are in need of emergency assistance to clean up following a traumatic event, call T.A.C.T. PWC.
*Services offered vary by location
Latest news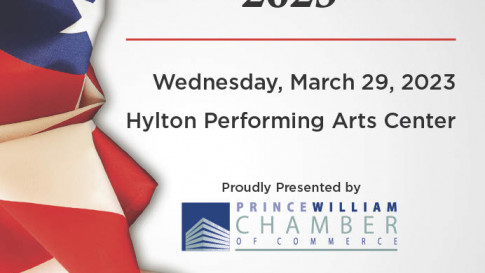 How to Honor Our Heroes at the Valor Awards 2023
First; what is Valor: The term Valor means to show great courage, especially in the face of danger. Our first responders display Valor daily. It was an honor to celebrate their achievements with the community. Next: Thank a hero for protecting and serving with valor! Enjoy some photos of the event below.
Read More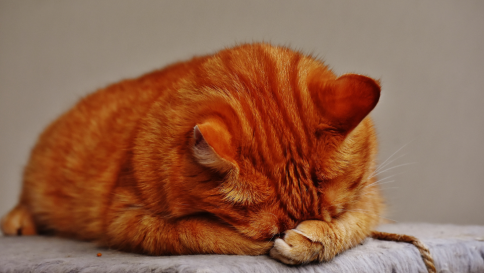 The Unpleasant Truth of Pet Odor: Cat and Dogs
Living with pets in the home means it is only a matter of time before your beloved furry friend has an accident. Pet messes happen but living in the home with pet odor, particularly cat urine, can cause numerous health risks as well as structural damage to the property if not cleaned up promptly and properly.
Read More