Emergency Blood Spill Clean Up Services: Ensuring Prompt and Secure Solutions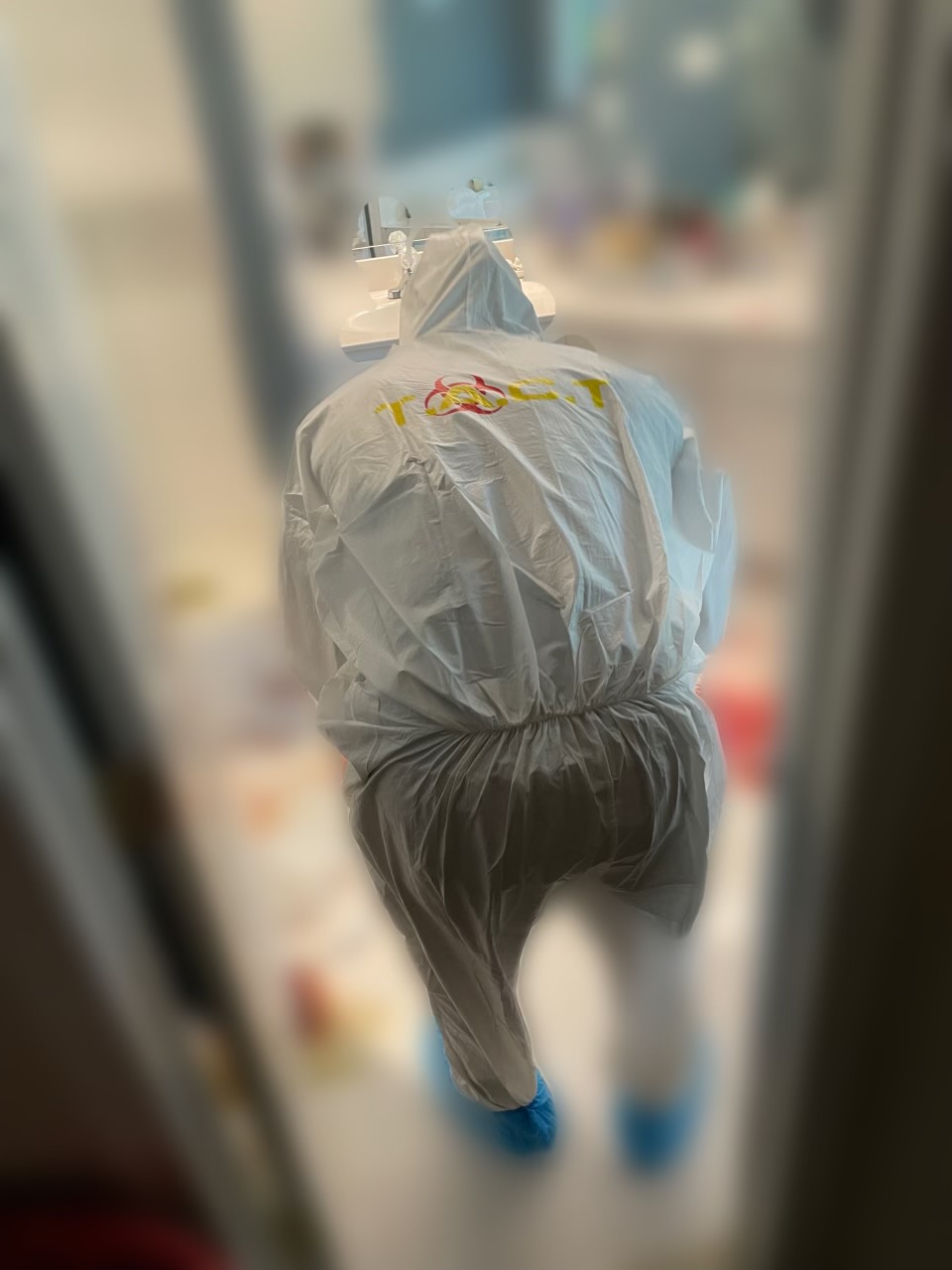 The Importance of Professional Blood Spill Cleanup Services
When faced with a blood spill, whether it's due to an accident, crime scene, or medical emergency, it is crucial to handle the situation with utmost care and attention. Blood spills can pose serious health risks if not properly cleaned and decontaminated. That is why hiring a professional blood spill cleanup service, like T.A.C.T., is important.
First and foremost, professional blood spill cleanup services have the expertise and knowledge to safely handle and dispose of biohazardous materials. Blood contains various pathogens, including viruses and bacteria, which can cause infections and diseases. Without proper training and equipment, attempting to clean up a blood spill can put you at risk of exposure to these harmful pathogens. Professionals are trained in the correct protocols for handling biohazardous materials and have access to specialized equipment and personal protective gear to ensure their own safety and prevent the spread of contamination.
In addition to the physical risks, blood spills can also have a significant emotional impact on those involved. Whether it is a traumatic event or an unexpected accident, cleaning up blood can be distressing and triggering for individuals. Professional blood spill cleanup services, such as T.A.C.T., understand the sensitivity of these situations and approach them with empathy and compassion. They are trained to handle the emotional aspects of the cleanup process, providing support and understanding to those affected.
Furthermore, hiring a professional blood spill cleanup service ensures that the area is thoroughly cleaned and decontaminated. Blood can seep into porous surfaces, such as carpets, upholstery, and even drywall, making it difficult to completely remove without proper techniques and cleaning agents. Professionals use specialized tools and disinfectants to effectively sanitize the area, eliminating any potential health hazards. This thorough cleaning process not only ensures the safety of those present but also helps in preventing the spread of infectious diseases.
Engaging professional blood spill cleanup services can also save you time and effort. Cleaning up a blood spill requires meticulous attention to detail and can be a time-consuming task. By entrusting the job to professionals, like T.A.C.T., you can focus on other important matters while knowing that the cleanup is being handled by experts who will complete the task efficiently and effectively.
In conclusion, the importance of hiring a professional blood spill cleanup service cannot be overstated. T.A.C.T. expertise, knowledge, and empathy ensure the safety of everyone involved, both physically and emotionally. By leaving the cleanup to professionals, you can have peace of mind knowing that the area will be thoroughly cleaned and decontaminated, minimizing the risk of infections and diseases. So, in any situation involving a blood spill, remember to prioritize safety and seek the assistance of professional blood spill cleanup services.
Latest news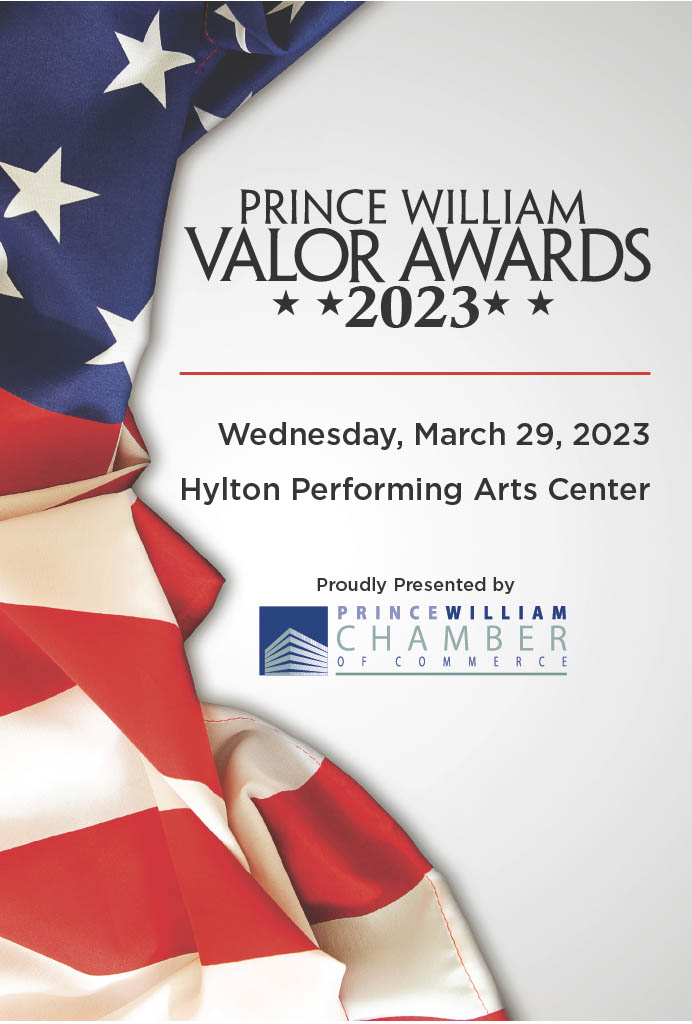 How to Honor Our Heroes at the Valor Awards 2023
First; what is Valor: The term Valor means to show great courage, especially in the face of danger. Our first responders display Valor daily. It was an honor to celebrate their achievements with the community. Next: Thank a hero for protecting and serving with valor! Enjoy some photos of the event below.
Read More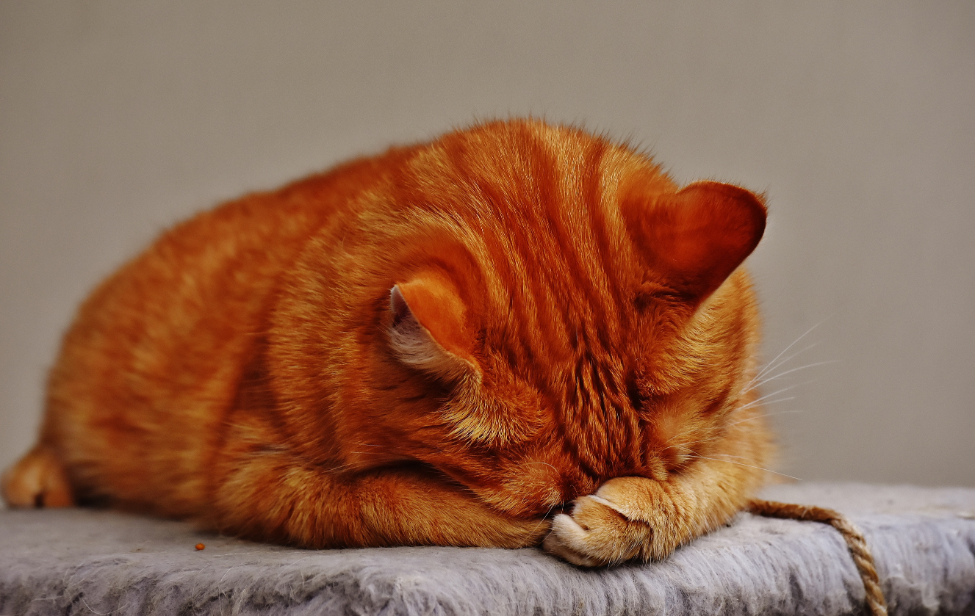 The Unpleasant Truth of Pet Odor: Cat and Dogs
Living with pets in the home means it is only a matter of time before your beloved furry friend has an accident. Pet messes happen but living in the home with pet odor, particularly cat urine, can cause numerous health risks as well as structural damage to the property if not cleaned up promptly and properly.
Read More