Honoring Our Heroes: Veterans Day 2023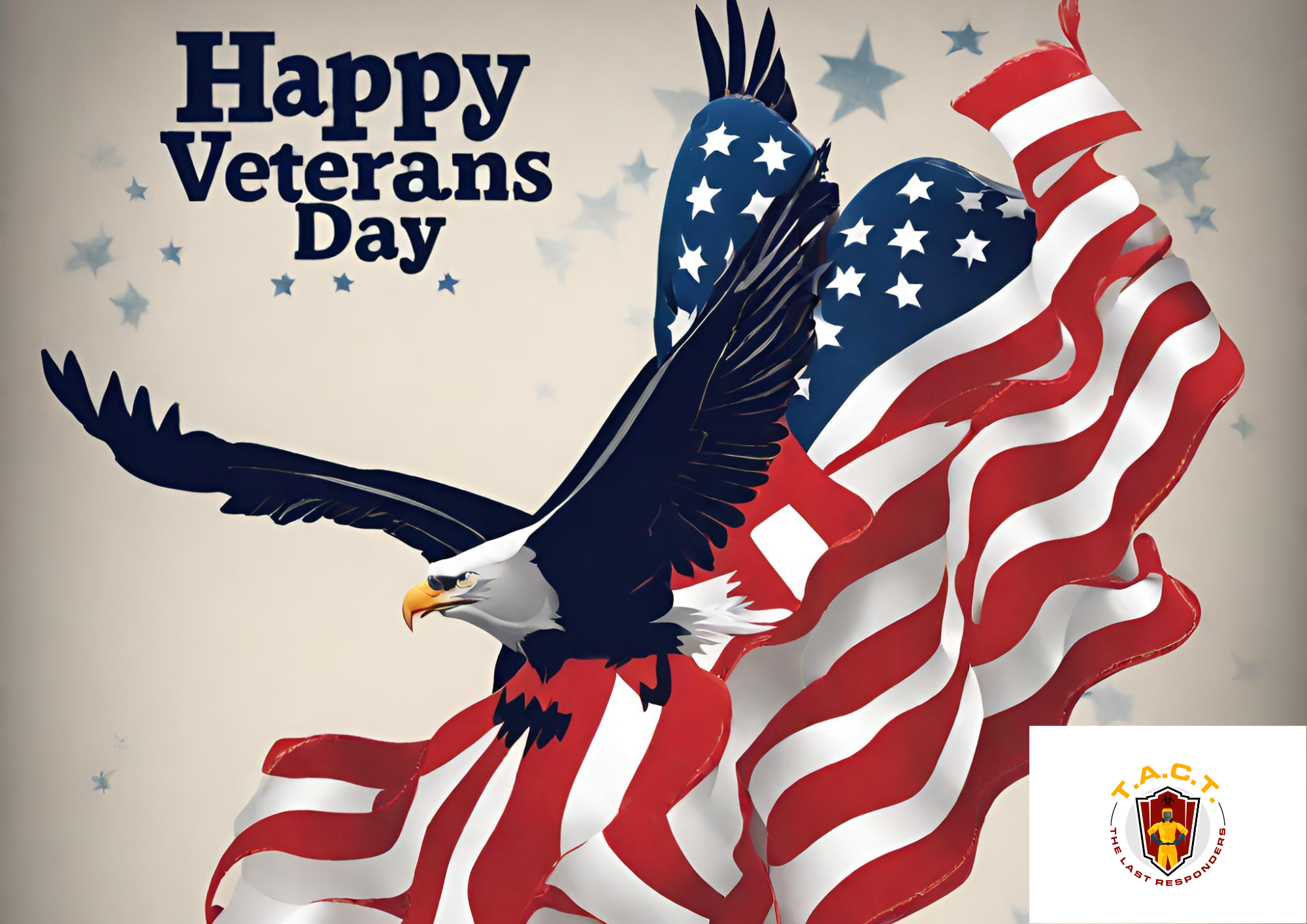 Honoring Our Heroes: Veterans Day 2023
As we approach National Veterans Day on November 11, 2023, it is important to reflect on the sacrifices made by our brave men and women in uniform. Veterans Day is a time to honor and express gratitude to those who have served in the United States Armed Forces. It is a day to recognize their selflessness, bravery, and dedication to protecting our freedom and way of life.
There are various ways to celebrate Veterans Day and show our appreciation for our heroes. One meaningful way to pay tribute to veterans is by attending local Veterans Day celebrations. These events often include parades, ceremonies, and speeches that highlight the importance of honoring our heroes on Veterans Day. Participating in activities not only shows support for our veterans but also educates the community about their sacrifices.
Another way to honor veterans is by engaging in activities that directly benefit them. Many organizations and communities organize volunteer opportunities on Veterans Day. These activities can range from visiting veterans in hospitals or nursing homes to organizing care packages for deployed troops. By actively participating in these initiatives, we can make a positive impact on the lives of our heroes and show them that their service is appreciated.
In addition to community events and volunteer work, there are inspiring ideas to honor veterans within the workplace. Companies can recognize and honor veteran employees by hosting special events or offering discounts and benefits specifically for veterans. This not only demonstrates appreciation for their service but also creates a supportive work environment.
It is crucial to remember that honoring our heroes on Veterans Day goes beyond just one day of recognition. Veterans face unique challenges when transitioning back to civilian life, and it is our responsibility to support them throughout the year. This can be done by advocating for policies that address veterans' needs, supporting organizations that provide resources and assistance to veterans, and simply being mindful of the sacrifices they have made.
Veterans Day 2023 is an opportunity for us to come together as a nation and honor our heroes. By participating in Veterans Day celebrations, engaging in meaningful activities, and supporting veterans in our communities and workplaces, we can show our gratitude and appreciation. Let us remember that honoring our heroes goes beyond just one day and strive to support them throughout the year. Together, we can make a difference in the lives of those who have sacrificed so much for our freedom.
Latest news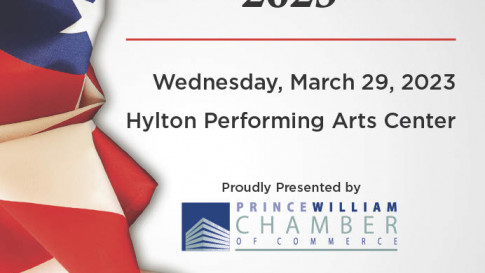 How to Honor Our Heroes at the Valor Awards 2023
First; what is Valor: The term Valor means to show great courage, especially in the face of danger. Our first responders display Valor daily. It was an honor to celebrate their achievements with the community. Next: Thank a hero for protecting and serving with valor! Enjoy some photos of the event below.
Read More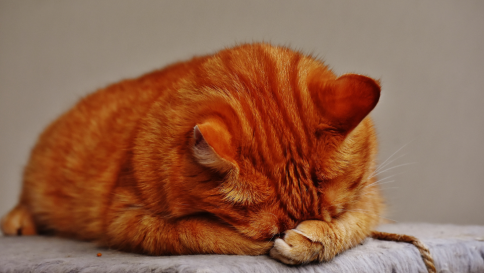 The Unpleasant Truth of Pet Odor: Cat and Dogs
Living with pets in the home means it is only a matter of time before your beloved furry friend has an accident. Pet messes happen but living in the home with pet odor, particularly cat urine, can cause numerous health risks as well as structural damage to the property if not cleaned up promptly and properly.
Read More