Join T.A.C.T. of Northern Virginia Spread the Gift of Warmth this Winter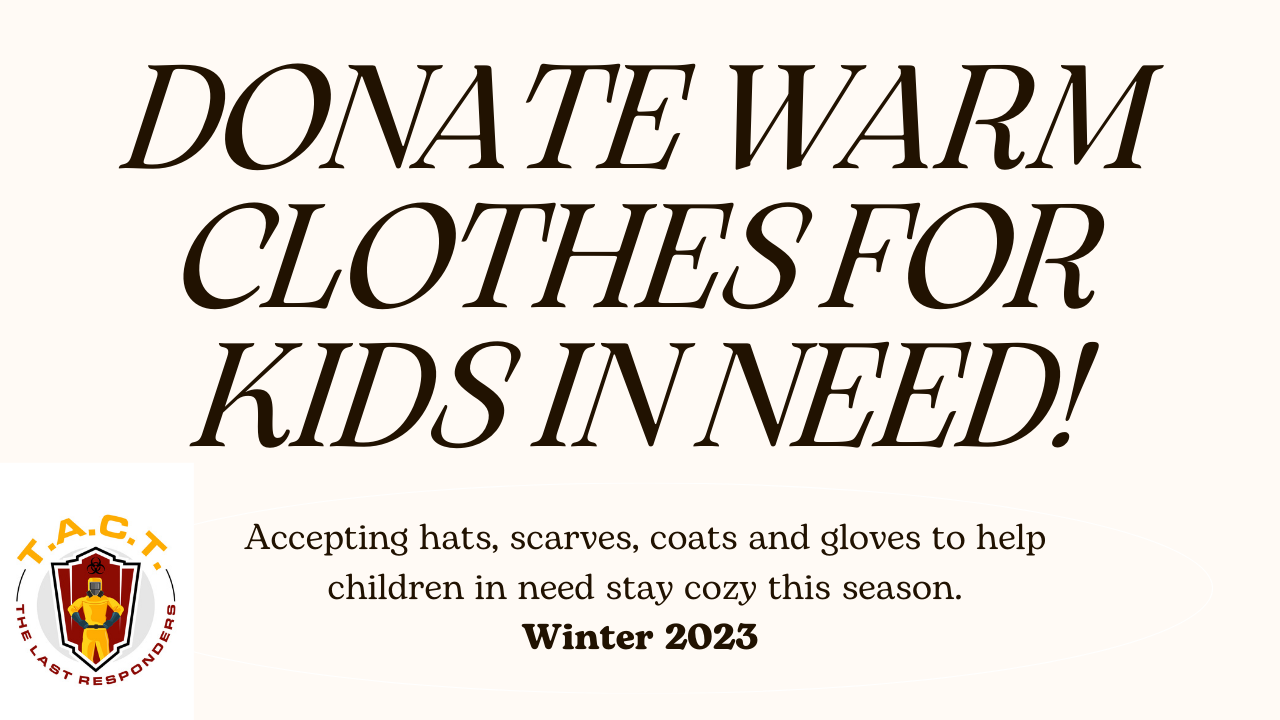 Winter is a season that many of us eagerly await, with thoughts of cozy nights by the fireplace, hot chocolate, and holiday festivities. However, for those who do not have access to warm clothing, winter can be an incredibly challenging time.
T.A.C.T. of Northern Virginia has organized and partnered with Fannie W. Fitzgerald Elementary PTSO and locally owned businesses to provide warm hats, scarves, gloves and coats to benefit children in need at Fannie W. Fitzgerald. By participating in this clothing drive, you can make a difference and spread the gift of warmth this winter.
Donation stations are set up in each location below:
Vallora Lash Studio - 12781 Darby Brook Ct #201, Woodbridge, VA 22192
Monclair Family Restaurant - 17001 Dumfries Rd, Montclair, VA 22025
Starbucks - Town Center, 15100 Potomac Town Place Potomac, Woodbridge, VA 22191
Support - Share - Donate
By participating in this clothing drive, you can provide warmth to children in need and spread kindness throughout your community. Take a moment to go through your closet, gather any warm clothing items you no longer need, and donate them to the T.A.C.T. Cozy Clothing Drive.
Together, let's make this winter a little bit warmer for everyone.
Latest news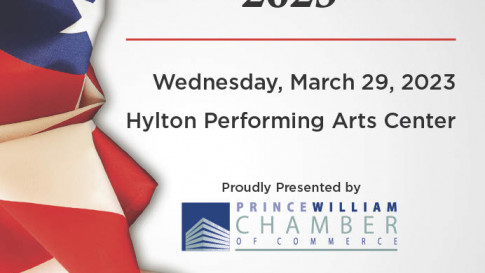 How to Honor Our Heroes at the Valor Awards 2023
First; what is Valor: The term Valor means to show great courage, especially in the face of danger. Our first responders display Valor daily. It was an honor to celebrate their achievements with the community. Next: Thank a hero for protecting and serving with valor! Enjoy some photos of the event below.
Read More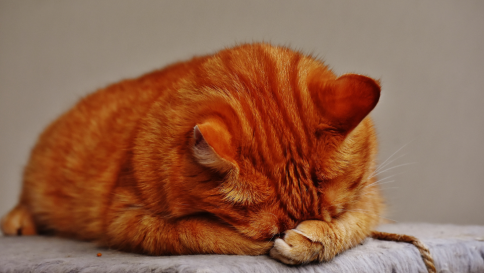 The Unpleasant Truth of Pet Odor: Cat and Dogs
Living with pets in the home means it is only a matter of time before your beloved furry friend has an accident. Pet messes happen but living in the home with pet odor, particularly cat urine, can cause numerous health risks as well as structural damage to the property if not cleaned up promptly and properly.
Read More