NVAA Holiday Gala 2023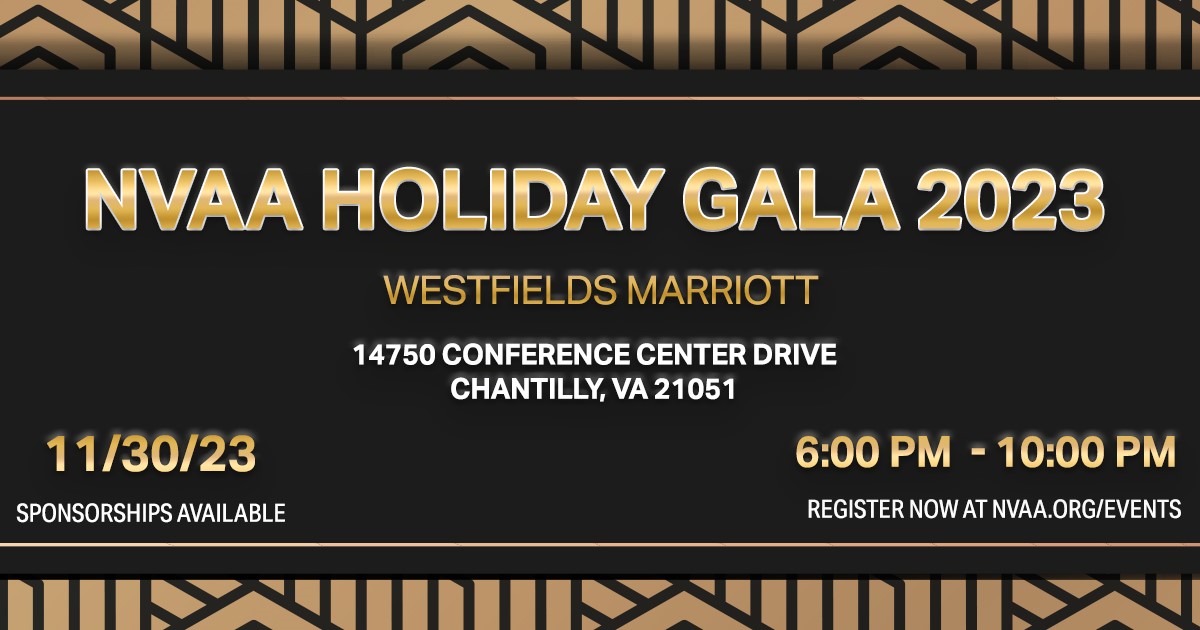 T.A.C.T PWC will see you in the Cigar Lounge!
Step back into the Roaring Twenties at our annual Scholarship and Awards Ceremony and Networking Event, remodeled this year as a Speakeasy Soiree! Dress accordingly to win!
Click here for more information on NVAA Holiday Gala 2023.
T.A.C.T PWC NetVendor ID (NVID): 189171
Latest news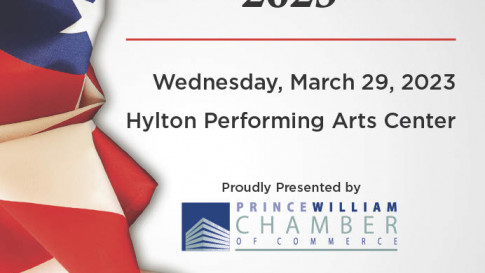 How to Honor Our Heroes at the Valor Awards 2023
First; what is Valor: The term Valor means to show great courage, especially in the face of danger. Our first responders display Valor daily. It was an honor to celebrate their achievements with the community. Next: Thank a hero for protecting and serving with valor! Enjoy some photos of the event below.
Read More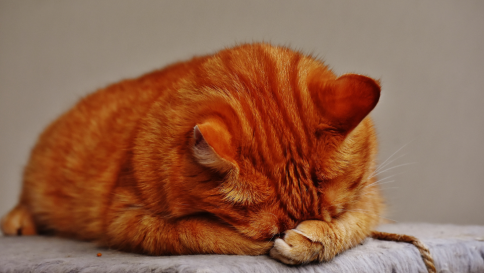 The Unpleasant Truth of Pet Odor: Cat and Dogs
Living with pets in the home means it is only a matter of time before your beloved furry friend has an accident. Pet messes happen but living in the home with pet odor, particularly cat urine, can cause numerous health risks as well as structural damage to the property if not cleaned up promptly and properly.
Read More