Rodent Waste Clean Up Professionals: Safeguard Your Property and Health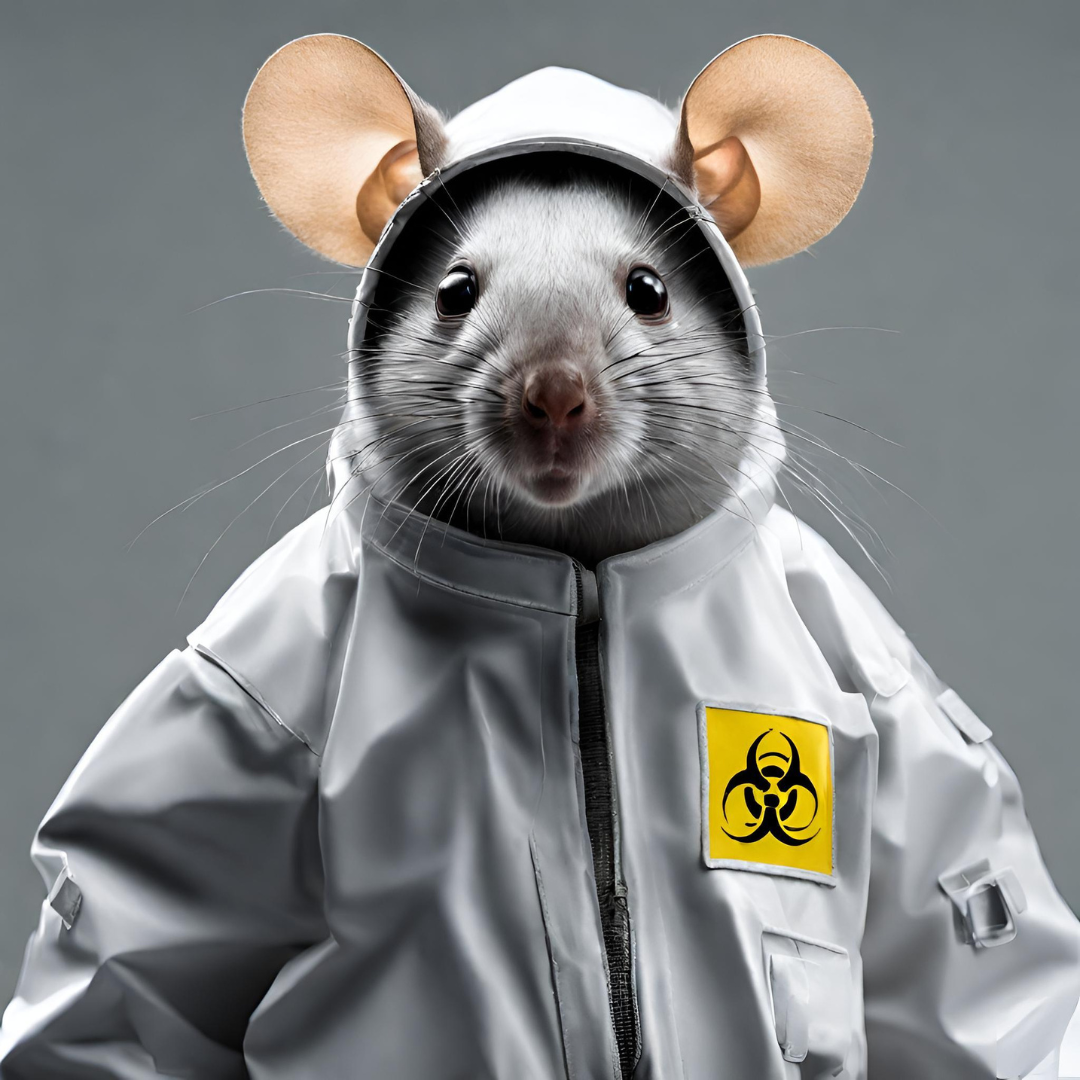 Rodent Clean Up Professionals: Safeguard Your Property and Health
October 2023
Rodent infestations can pose serious health risks and cause significant damage to your property. These pests not only contaminate food and surfaces with their droppings, urine, and saliva but also carry various diseases that can be transmitted to humans. To protect yourself and your property from these health hazards, it is crucial to enlist the services of rodent clean up professionals who specialize in effectively removing waste and sanitizing affected areas.
Health risks associated with rodent infestations are numerous and should not be taken lightly. Rodents such as rats and mice can carry diseases like hantavirus, leptospirosis, salmonellosis, and even the bubonic plague. These diseases can be transmitted through direct contact with rodents or by inhaling airborne particles contaminated with their urine, droppings, or saliva. Additionally, rodents can introduce fleas, ticks, and mites into your home, further increasing the risk of disease transmission.
Preventing health risks starts with addressing rodent infestations promptly. While DIY methods may seem tempting, they often fall short in completely eradicating the problem and ensuring proper sanitation. After the infestation is removed, there is often left behind the waste such as feces urine and nests that rodent clean up professionals have the expertise, tools, and knowledge to thoroughly clean and sanitize the affected areas.
One of the key reasons to hire rodent clean up professionals is their ability to handle rodent biohazards safely. Rodent droppings and urine can contain harmful bacteria, viruses, and parasites that can easily become airborne during cleaning. Professionals, like T.A.C.T., are equipped with personal protective equipment (PPE) and follow strict protocols to minimize the risk of exposure and cross-contamination. They also have access to specialized cleaning agents and techniques that effectively eliminate pathogens and odors associated with rodent infestations.
Rodent infestations pose significant health risks and can cause extensive damage to your property and health. To effectively safeguard your property and prevent health risks, it is crucial to enlist the services of rodent clean up professionals. Their expertise, industry-specific knowledge, and access to specialized equipment ensure thorough removal of rodents and proper sanitation of affected areas. By eliminating feces, urine, removing dead mice and their nests, professionals like T.A.C.T, play a vital role in protecting your property from future infestations and promoting a healthy living environment. Don't compromise on your health and safety – trust the experts to handle rodent clean up professionally.
Latest news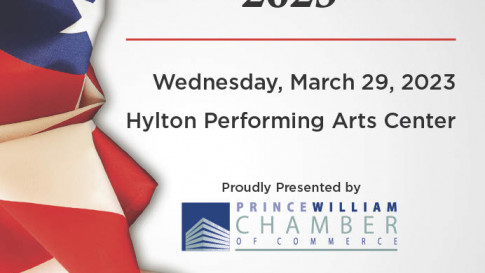 How to Honor Our Heroes at the Valor Awards 2023
First; what is Valor: The term Valor means to show great courage, especially in the face of danger. Our first responders display Valor daily. It was an honor to celebrate their achievements with the community. Next: Thank a hero for protecting and serving with valor! Enjoy some photos of the event below.
Read More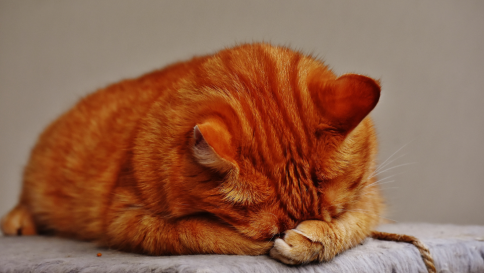 The Unpleasant Truth of Pet Odor: Cat and Dogs
Living with pets in the home means it is only a matter of time before your beloved furry friend has an accident. Pet messes happen but living in the home with pet odor, particularly cat urine, can cause numerous health risks as well as structural damage to the property if not cleaned up promptly and properly.
Read More