The Ultimate Guide to Professional Decontamination Cleaning: Stopping the Spread of COVID and Fall Viruses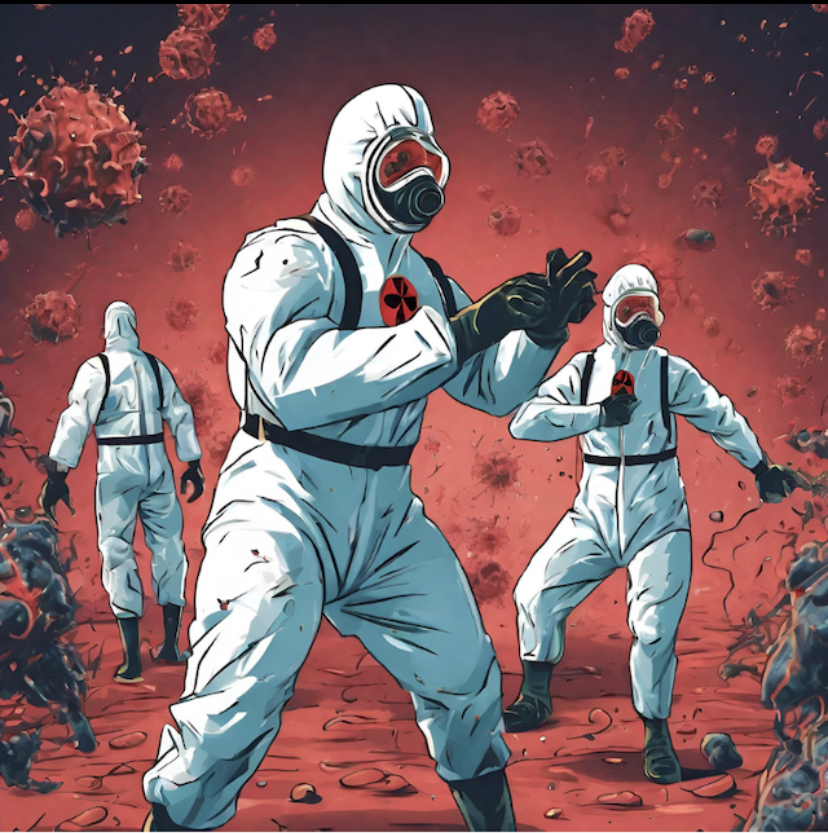 The Ultimate Guide to Professional Decontamination Cleaning: Stopping the Spread of COVID and Fall Viruses
September 2023
In these unprecedented times, ensuring a safe and healthy environment has become more crucial than ever. With the ongoing threat of COVID-19 and the upcoming fall season bringing its own set of viruses, it is essential to understand the importance of professional decontamination cleaning in preventing the transmission of these harmful pathogens. By creating a safer environment through thorough cleaning and disinfection, we can effectively stop the spread and protect ourselves and our loved ones.
Professional decontamination cleaning goes beyond regular cleaning practices. It involves the use of specialized equipment, techniques, and products that are designed to eliminate viruses, bacteria, and other pathogens effectively. Professionals like T.A.C.T are trained to follow industry-specific protocols and guidelines to ensure a thorough and comprehensive cleaning process.
One of the primary reasons why professional cleaning is essential is its ability to prevent the spread of COVID-19. This virus can survive on surfaces for extended periods, making it easy for transmission to occur. Professional decontamination cleaning targets high-touch areas, such as doorknobs, light switches, and countertops, where the virus is most likely to be present. By regularly disinfecting these surfaces, the risk of transmission can be significantly reduced.
Fall brings its own set of viruses, such as the flu and common cold. These viruses can also spread easily through contact with contaminated surfaces as well as airborne transmission. Professional decontamination cleaning plays a vital role in preventing the spread of these fall viruses. By thoroughly cleaning, purifying and disinfecting frequently touched surfaces and spaces, we can minimize the risk of infection and create a safer environment for everyone.
Research and studies have shown the effectiveness of professional decontamination cleaning in reducing the spread of viruses. According to a study published in the Journal of Hospital Infection, proper cleaning and disinfection can lead to a significant reduction in viral contamination. Another study conducted by the Centers for Disease Control and Prevention (CDC) found that regular cleaning and disinfection can help prevent the spread of respiratory illnesses, including COVID-19.
Expert opinions also emphasize the importance of professional cleaning in preventing the transmission of viruses. Dr. Lisa Maragakis, an infectious disease specialist at Johns Hopkins Medicine, states that thorough cleaning and disinfection are critical in reducing the risk of infection. She recommends hiring professionals who have the necessary expertise and equipment to ensure a comprehensive cleaning process.
Professional decontamination cleaning is essential in creating a safer environment and preventing the transmission of COVID and fall viruses. By following industry-specific protocols and guidelines, professionals like T.A.C.T can effectively eliminate harmful pathogens from contaminated spaces, reducing the risk of spread and infection. Research, statistics, and expert opinions all support the effectiveness of professional cleaning in stopping the spread of viruses. Let us prioritize the health and well-being of ourselves and our communities by investing in professional decontamination cleaning services.
Latest news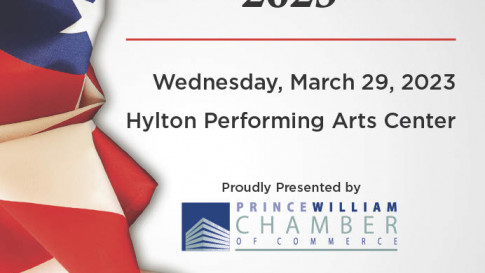 How to Honor Our Heroes at the Valor Awards 2023
First; what is Valor: The term Valor means to show great courage, especially in the face of danger. Our first responders display Valor daily. It was an honor to celebrate their achievements with the community. Next: Thank a hero for protecting and serving with valor! Enjoy some photos of the event below.
Read More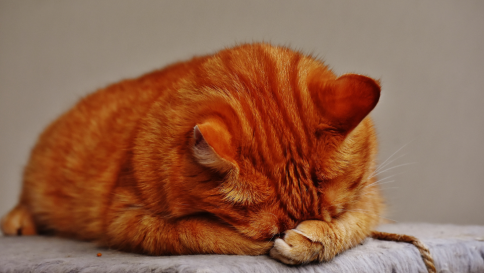 The Unpleasant Truth of Pet Odor: Cat and Dogs
Living with pets in the home means it is only a matter of time before your beloved furry friend has an accident. Pet messes happen but living in the home with pet odor, particularly cat urine, can cause numerous health risks as well as structural damage to the property if not cleaned up promptly and properly.
Read More