Understanding Crime Scene Cleanup: Frequently Asked Questions Answered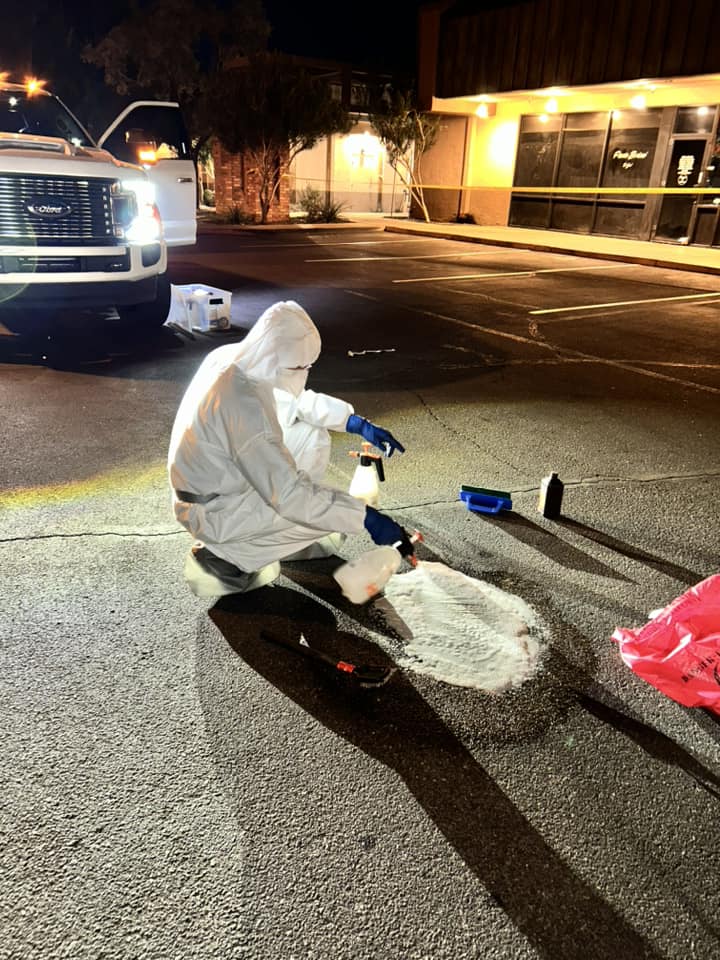 Understanding Crime Scene Cleanup: Frequently Asked Questions Answered
Crime scene and trauma scene cleanup are crucial services that play a vital role in restoring safety and cleanliness to an area affected by a traumatic event. In this comprehensive FAQ article, we will address common questions about crime scene cleanup, including the process involved, the equipment used, and the importance of certified professionals in this field.
Q: What is crime scene cleanup?
A: Crime scene cleanup refers to the process of cleaning, sanitizing, and decontaminating an area where a crime or traumatic event has occurred. This can include homicides, suicides, accidents, or any other incident that results in blood, bodily fluids, or biohazardous materials being present at the scene.
Q: Why is professional crime scene cleanup necessary?
A: Professional crime scene cleanup is necessary to ensure the safe and proper removal of biohazardous materials. Blood and bodily fluids can contain harmful pathogens, such as bacteria and viruses, which can pose serious health risks if not handled correctly. Certified professionals have the knowledge, training, and experience to safely clean and disinfect the area, minimizing the risk of exposure to these pathogens.
Q: What is the process involved in crime scene cleanup?
A: The process of crime scene cleanup typically involves several steps. First, the area is assessed to determine the extent of the contamination. Certified professionals use specialized equipment and cleaning agents to remove blood, bodily fluids, and other biohazardous materials from surfaces. Every trauma scene is unique and require different levels of remediation to include demolition in affected spaces as needed. Once the area is thoroughly cleaned, it is disinfected to eliminate any remaining pathogens. Finally, proper disposal of the biohazardous waste is carried out in accordance with local regulations.
Q: What equipment is used in crime scene cleanup?
A: Certified professionals use a range of specialized equipment to effectively and safely clean crime scenes. This can include personal protective equipment (PPE) such as gloves, masks, and coveralls to protect themselves from exposure. They also use biohazard bags, containers, and sharps disposal containers for the proper collection and disposal of biohazardous waste. Additionally, professionals like T.A.C.T utilize industrial-strength cleaning agents, disinfectants, and specialized tools to ensure thorough cleaning and decontamination.
Q: Why is it important to hire certified professionals for crime scene cleanup?
A: Hiring certified professionals for crime scene cleanup is crucial for several reasons. They have undergone extensive training in handling biohazardous materials and are knowledgeable about the proper cleaning and disinfection procedures. Additionally, they have access to specialized equipment and cleaning agents that are necessary for completely thorough and effective cleanup. Lastly, certified professionals adhere to strict industry standards and regulations, ensuring that the cleanup is done safely and in compliance with legal requirements.
Crime scene and trauma scene cleanup are essential services that require the expertise of certified professionals. The process involves thorough cleaning, disinfection, and proper disposal of biohazardous materials. By hiring certified professionals, you can ensure that the area is restored to a safe and sanitary condition, minimizing the risk of exposure to harmful pathogens.
T.A.C.T is a professional Emergency Biohazard Remediation company with trained and experienced professionals ready to assist you 24 hours a day, 365 days a year.
If you're not sure who to call, it is probably T.A.C.T.
Latest news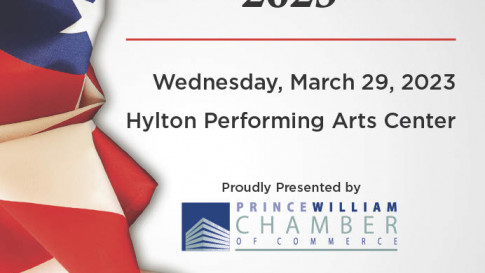 How to Honor Our Heroes at the Valor Awards 2023
First; what is Valor: The term Valor means to show great courage, especially in the face of danger. Our first responders display Valor daily. It was an honor to celebrate their achievements with the community. Next: Thank a hero for protecting and serving with valor! Enjoy some photos of the event below.
Read More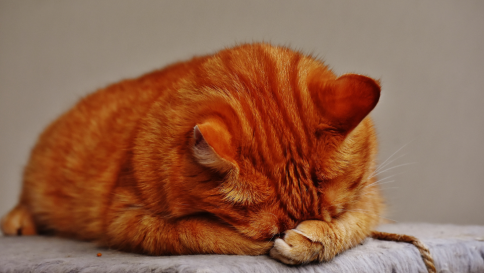 The Unpleasant Truth of Pet Odor: Cat and Dogs
Living with pets in the home means it is only a matter of time before your beloved furry friend has an accident. Pet messes happen but living in the home with pet odor, particularly cat urine, can cause numerous health risks as well as structural damage to the property if not cleaned up promptly and properly.
Read More