Suicide & Homicide Cleanup Services in Prince William County, VA
A suicide can be an immensely distressing event for the surviving loved ones. Although the police might be the first to arrive at the scene, the responsibility of cleaning up still remains. At T.A.C.T. PWC, we recognize the significance of handling this final task so that friends and family members are not burdened.
It is essential to seek professional assistance for suicide cleanup. Apart from the emotional strain involved in cleaning up after a loved one's suicide, attempting to do it on your own can be highly dangerous due to the presence of bloodborne pathogens, bodily fluids, and other hazardous materials. This is why we strongly advise against managing the cleanup process personally.
Effective Cleaning and Decontamination 
Our team of specialists is prepared to address all aspects of the cleanup process, including thorough decontamination of the area. We employ cutting-edge equipment and technology to ensure that all risks are effectively mitigated, even those not visible to the naked eye. With our assistance, you can be certain that the area will be returned to a safe state.
At T.A.C.T. PWC, we are here to offer you the support and care you require during this challenging time. We are available 24/7 to respond to your needs, and we always approach every task with sensitivity and compassion.
Our team is trained to handle the cleanup process with the highest care and professionalism, using specialized cleaning solutions and techniques to guarantee proper disposal of all biohazardous materials.
Compassion and Understanding 24/7
We understand that this is a difficult period for the family and friends involved, and we approach every task with empathy and understanding. Our team is discreet and respectful, working rapidly and effectively to minimize the impact on your life. We are accessible 24/7 to respond to your needs, and we always prioritize your safety and wellbeing.
Suicide Cleanup May Be Covered By Insurance
In some instances, suicide cleanup may be covered by insurance. However, this depends on the insurance provider and the specific policy.
Some homeowner's insurance policies may cover cleanup costs if the policy includes biohazard cleanup coverage. It is crucial to consult with your insurance provider to determine if this applies to your policy.
Furthermore, if the deceased had life insurance, the policy might include coverage for suicide cleanup. Again, it is essential to review the specific terms of the policy to ascertain if this coverage is included.
Local, Professional Clean up Services from T.A.C.T. PWC
Generally, it is crucial to contact a professional suicide cleanup service like T.A.C.T. PWC to discuss your unique situation and determine the best course of action. Our team is available to offer guidance and support, and we can also collaborate with your insurance provider to establish if coverage is applicable.
If you are confronted with the aftermath of a suicide, it is crucial to seek professional help to ensure the safety of yourself and others. T.A.C.T. PWC provides a comprehensive cleaning service to alleviate your burden during this difficult time.
T.A.C.T. PWC is a locally-owned, bonded, certified, and insured biohazard remediation service provider. If you are grappling with a suicide and unsure of the next steps, contact us. We will guide you through the subsequent steps and handle the cleaning process discreetly and efficiently.
Need Help? 
If you are experiencing suicidal thoughts, there is help available.
Suicide & Crisis Lifeline
provides 24/7, free, and confidential support for people in distress. Simply dial or text 988 to speak with a live person who will assist you in getting the help you need.
Here are the steps of the whole process
Call T.A.C.T or fill the form to contact us

We arrive at your home quickly

We create a plan of action

We Get the Job done

Your property goes back to normal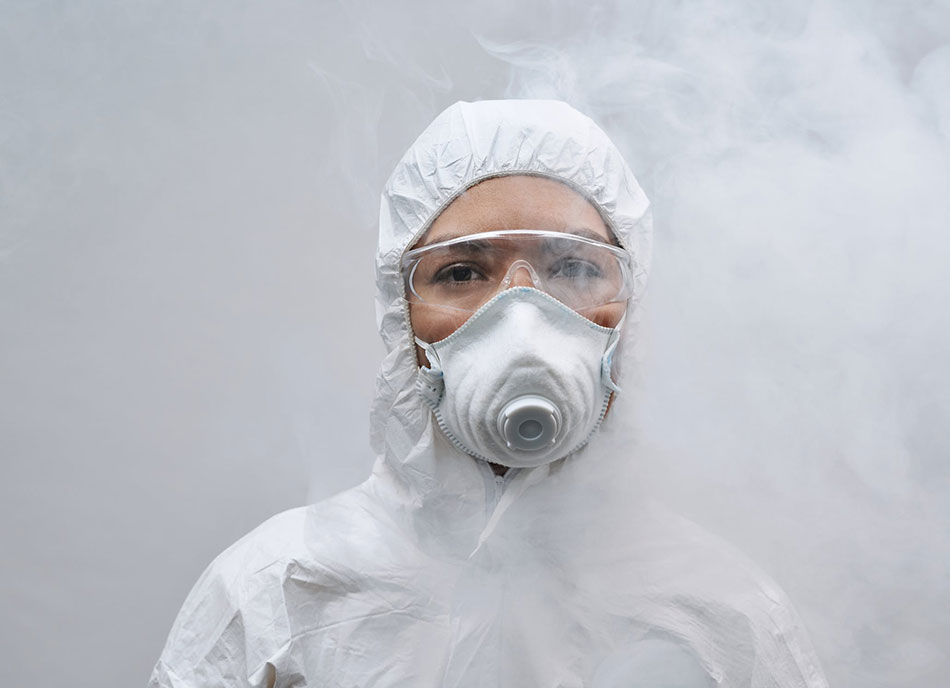 Contact us here for
immediate response